Live Music, Events, Weddings & Corporate
Entertainers For Your Event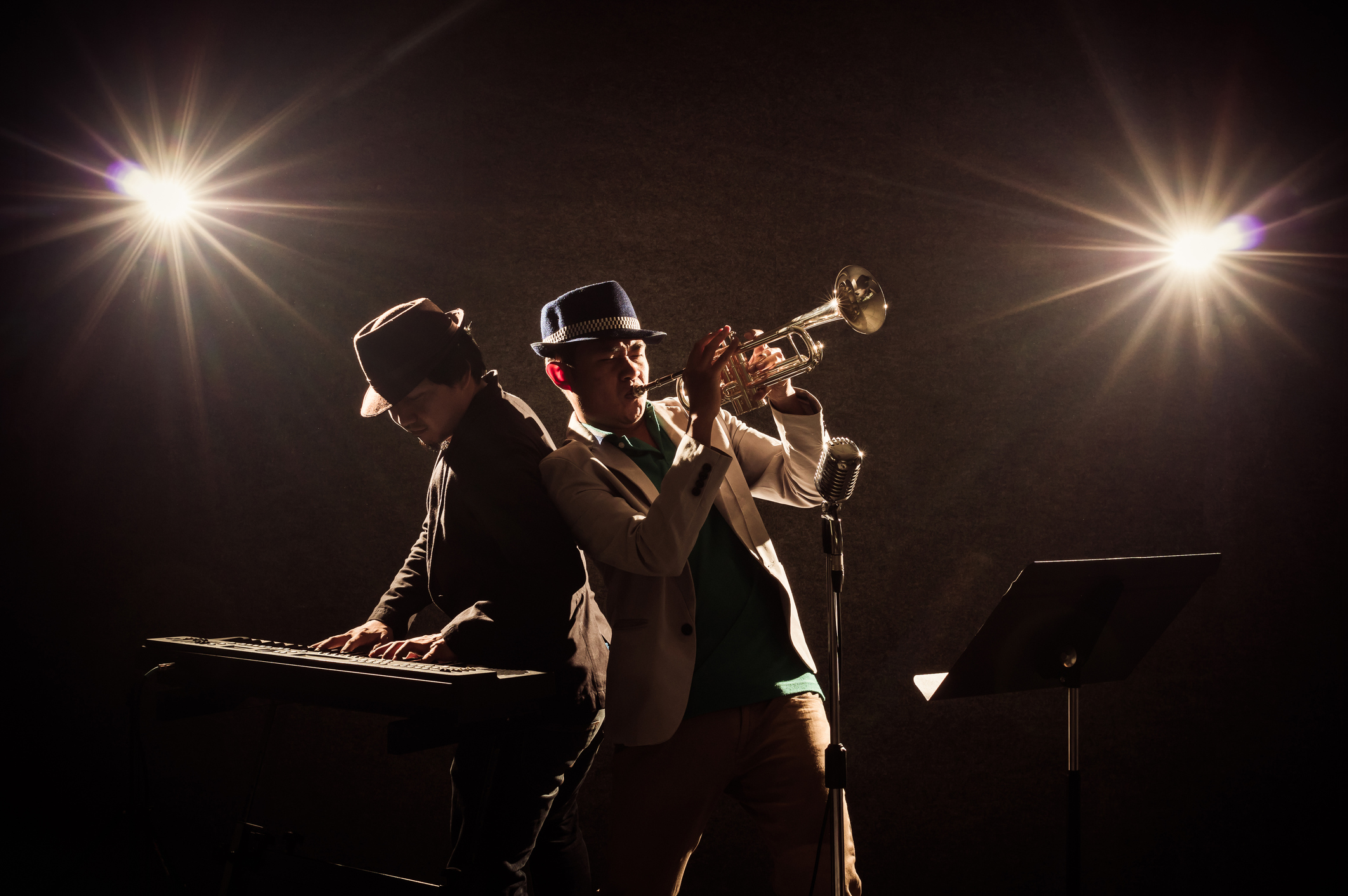 SERVICES
Live Music & Corporate Events
For over four decades, we have provided the finest quality Bands, DJs, Jazz Trios, Variety Acts, and a whole lot more! We offer personalized, expert personal service, and strive to exceed your expectations. From weddings, to corporate parties, to galas, we provide the area's finest bands. There is a reason why we have been in business all the years. For a professional and memorable event, call the best and the most experienced.
give us a call
All estimates are free and flexible according to your availability and scheduling.
About Freddie
Freddie is an iconic bandleader, musician and producer of music. He is a member of the Maryland Entertainment Hall of Fame and recipient of the 2019 Best of Owings Mills Award for Entertainment. He has appeared in major motion pictures such as "Tin Men". You can hear his musical arrangements on the TV show "Homicide" and the movie "Avalon". Julia Louis Dreyfus sang with his band on the critically acclaimed TV series "VEEP". He continues to be a sought after musician and continues to provide the finest entertainment throughout the Baltimore, Washington area.
Hear songs performed by the freddie stevens trio